BitShop Showcase
CDKEY-HUT.COM
CDKEY-HUT.COM offers a wide range of Steam, Origin and uPlay codes as well as keys for CDs and Xbox 360.
It even features a casino built into the BitShop framework! A great example of what can be achieved with BitShop.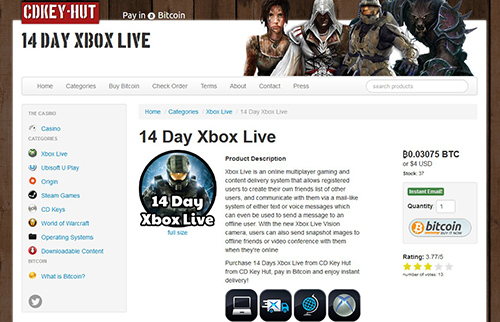 ---
STEAMGAMESBTC.COM
STEAMGAMESBTC.COM sells a range of popular games for Steam and Origin along with Steam Wallet Cards, Xbox Live Gold Membership Cards, and other types of gift cards.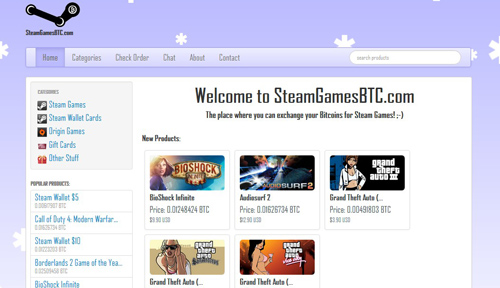 ---
CODESFORLESS.COM
CODESFORLESS.COM will provide a range of vouchers and gift codes including Prepaid VISA and MoneyPak.
It is not operational and taking orders yet but it does demonstrate the use of a custom bootstrap theme with BitShop.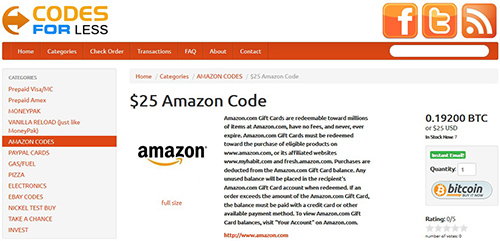 ---
C0FFER.COM/STORE
c0ffer is a Gemstone store where you can purchase natural gemstones using cryptocurrency.
c0ffer currently accepts Bitcoin and c0fferC0in for payment.