Watching the lying-in-state - 'The queue has a meditative magic of its own'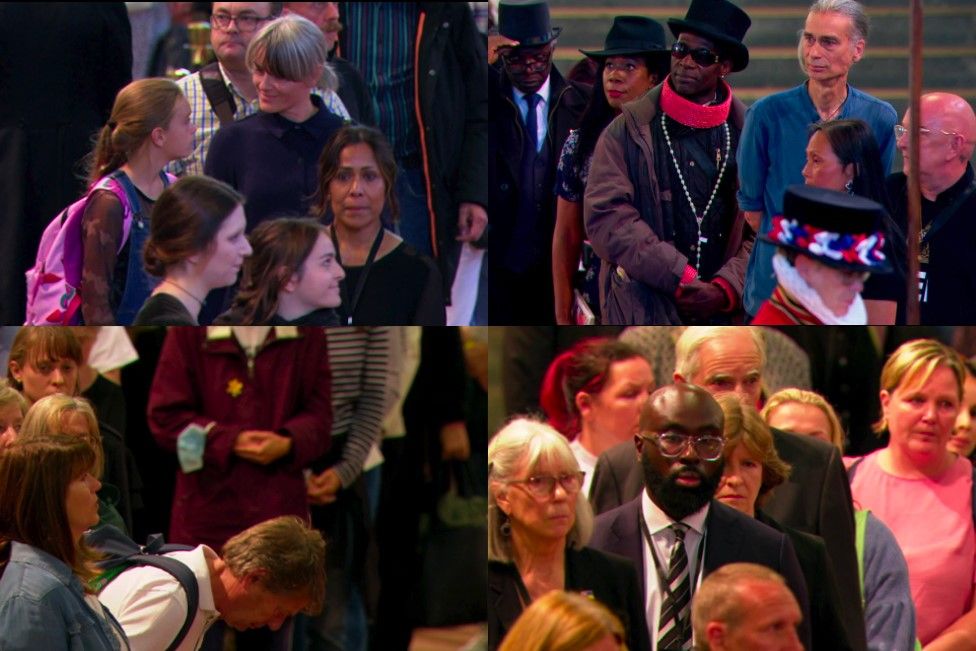 I never planned to watch a live stream of the Queen lying in state, but sometimes you find yourself a tipping point.

Payline ฝาก10รับ100 ทํา ยอด 200 ถอนได้100 วอ เลท is defined in terms of the format and conditions of the game in which prizes are paid.

For me, it was learning that millions of people had already tuned in to the feed from Westminster Hall. Human beings have an insatiable desire to feel like they belong and, last time I checked, I qualify as human.

Intrigued, I loaded the feed on to my iPad as I researched an interview with a US indie band.

Two hours later, I was still watching.

It's not as if anything startling happened in that time. There was certainly nothing to compare with the royal guard who fainted to the ground early on Thursday morning. But the long and silent queue of people paying their respects has a uniquely meditative magic of its own.

Servicemen with medals from Iraq and Afghanistan salute the Queen. Others cross themselves with a mumbled "thank you". One woman blew a kiss.

Bored children twist on their parents arms and pull itchily at uncomfortable dresses. A baby in a pram clutches a Paddington bear.

This being Britain, no-one seems entirely sure what to do in the presence of death. Some people curtsey awkwardly, some glance warily at the coffin. At one point, an Asian couple bow thoughtfully and, for the next five minutes, everyone else feels like they have to do it, too.

And the queue shuffles ever forward in quiet contemplation.